How do I order custom socks?
Is this the first time you order from a supplier? It's not complicated. The process is similar to placing another type of order… with the added benefit of customization to suit your needs. The important thing with this type of order is to know exactly what you want in terms of personalised socks.
Whatever your needs are, you are not alone in this step, to make sure you do everything right. You are accompanied by a team of experts to guide you in your order of personalized socks.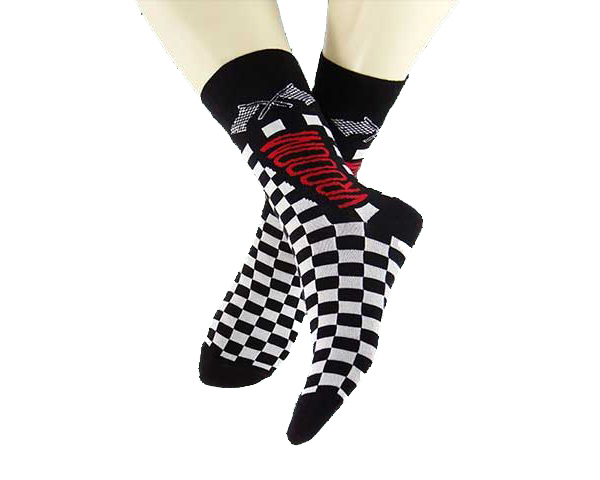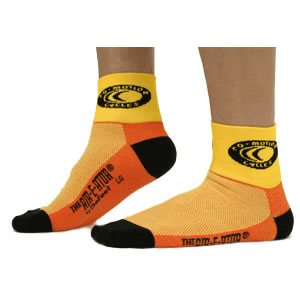 Here are the first steps to order custom socks:
Check out the cost per quantity in our pricelist to check which quantity can fit your budget.
What type of socks are you looking for ? Give-aways, that means standard citysocks of good quality ? Or sport socks ? Babysocks as a funny give to promote a new product in your range ?
Which colours would you like to choose for your socks ? You can choose also different colors for the toes, heel and ankle to make your socks look more funny.
Once you have answers to above questions, sent us your logo or text and we can help you to finalise the project. You can add several logos and text on the socks in different places as well.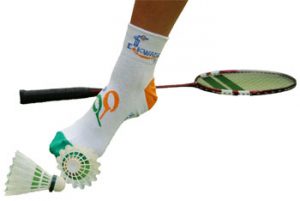 It is important to start assessing your budget, using the indicative prices, before defining the design details. The price list can then be fine-tuned according to the desired details.
All that remains is to define your printing details, to create the desired visual. Whether it's a logo, slogan, brands or the colours that match you, you can choose your finishes down to the last detail!
Within 48 hours, our team of experts will have assessed your needs and provide you with an accurate quote. All you have to do is validate or fine-tune your order to match your budget and your needs for custom socks. Being a sock wholesaler does not mean that we will quickly create large quantities without paying attention to detail. Quite the contrary! Every aspect of your needs, your budget and your desires is scrutinized, so that when you place your order, everything is perfectly in line with your expectations.